After School (pre-k ~ grd.5)
Fall Term: September~December
*Different class levels for young artists*
Tuition paid monthly
*Each class meets once a week
Summer Art
Summer classes June & July only
Classes *not camps*, morning & afternoon sessions for kids ages 3-10.
Art fundamentals are always at the CORE.
Be well! Be creative!
All classes are hands-on & in person.

Happy 10th Anniversary, Creative Core!
1st Friday & Saturday ArtEvent @ FAVO
open studios, 5:00-9:00pm.
Enrollment
After School: Fall 2023 - in session
Registration closed (for now), please email for availability.
CREATIVE expression and a sense of fun make it MORE!
next open studio
ART stroll @ FAVO
Dec. 1 & 2
5-9pm​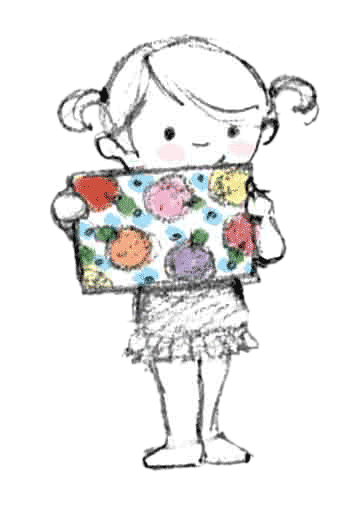 email
phone
321-297-1617
address
221 E. Colonial Drive
Studio 142 | Orlando FL 32801