ART 2020
All Summer classes FULL.
Summer Registration is now CLOSED.
No classes in August.

After School art program
September ~ April
*For children Pre-K ~ Grade 5
Registration begins end of July.

CHECK BACK SOON
FOR MORE INFORMATION!
Art fundamentals are always at the CORE.
Be well. Stay safe.
All classes are hands-on & in person.
I am following the CDC guidelines for Youth Programs and promise to maintain a safe environment in the studio classroom.

All SUMMER classes are FULL.
Thank you for sharing your creativity
with me this year!
New enrollment
Summer registration is closed.
After School art classes available again this coming Fall 2020.
Check back (end of July) for the schedule.
CREATIVE expression and a sense of fun make it MORE!
Fall 2020

information


coming soon !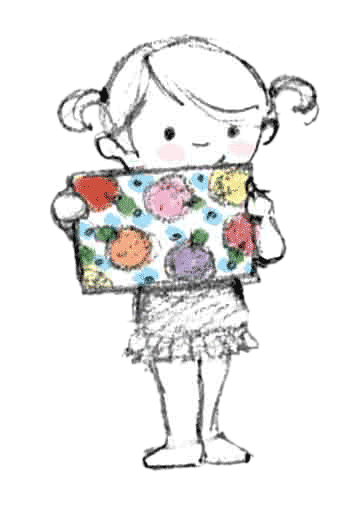 email
phone
321-297-1617
address
221 E. Colonial Drive
Studio 142 | Orlando FL 32801