Summer ART 2020
June & July only

* Classes (not camps): Monday~Friday,
2 hours each day.
* Different class levels for ages 4-14.
* Class size is limited to 6 students.
* Tuition varies; all materials included.
Class descriptions & schedule here
After School art program
September ~ April
Registration begins end of July.
Art fundamentals are always at the CORE.
Happy March!
Wishing you lots of luck and rainbows.
NO Spring Break this year - classes scheduled as usual thru out March.
Spring Term ends with April.
Last week of classes: April 27

New enrollment
SUMMER CLASSES available June & July
Sign up today! Class size is limited.
CREATIVE expression and a sense of fun make it MORE!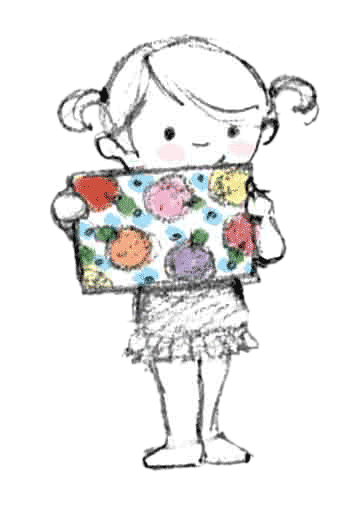 email
phone
321-297-1617
address
221 E. Colonial Drive
Studio 142 | Orlando FL 32801