After School (pre-k ~ grd.5)
Spring term: January~April 2022
*Different class levels for young artists
*Tuition paid monthly
*Each class meets once a week
Classes limited to 4-6 students max
Summer Art
See you again next June!
Sign up begins late Spring.
Art fundamentals are always at the CORE.
Be well. Be creative!
All classes are hands-on & in person.
After School classes are in session!
Fall Term ends Dec. 17th.
Enrollment 2021-22
All Classes are full.

Registration is for reserving a spot on the WAIT LIST for each class.

Sibling discount = 25% off 2nd tuition
CREATIVE expression and a sense of fun make it MORE!
after school classes
in session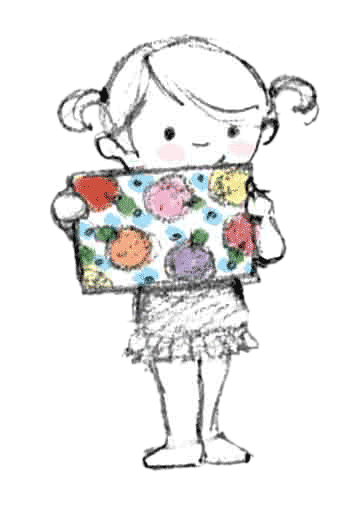 email
phone
321-297-1617
address
221 E. Colonial Drive
Studio 142 | Orlando FL 32801